---
---
Everyday stress. Snoring. Noisy neighbours. The news of the day. There's plenty that keeps you awake. Introducing Sleepbuds™ II. Tiny and comfortable, Sleepbuds™ work with the Bose Sleep app to deliver relaxing sounds to help you fall asleep, and use Bose noise-masking technology so you stay asleep all night.
Unlike headphones, Sleepbuds™ don't stream music or podcasts. They play content only from the Bose Sleep app.
Tiny earbuds plus a simple app—your sleep-easy solution
Truly wireless earbuds designed specifically for sleep. Comfortable eartips passively block noise, while soothing sounds help you sleep through the night. Get up to 10 hours on a single charge and 3 additional charges from the case.
Customise your sleep
Full control of Sleepbuds™ is at your fingertips. Explore the Sound Library and download your favourites to the earbuds to build your night-time routine. You can also set a personal alarm and access features like Phone-free Mode.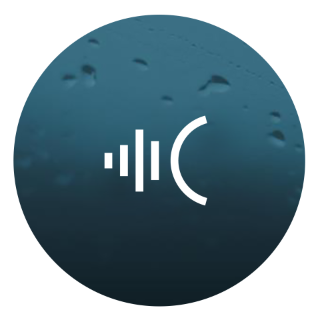 NOISE MASKING
Sleep sounds optimised to work all night with the noise-blocking design of S
---